Alright y'all, I'm slacking and a week behind on this post right here but that's neither here nor there. Let get into it…
Since Passport Sunday may not happen this week(end), I wanted to come to you guys and share my experience at the 618 Cocktail & Whiskey Lounge (formerly The Penny Whisky Bar)
If you are unaware about the Passport Program, be sure to check out my latest post and first impressions using the passport and the places I've visited at—The Passport Program: Passport Sunday.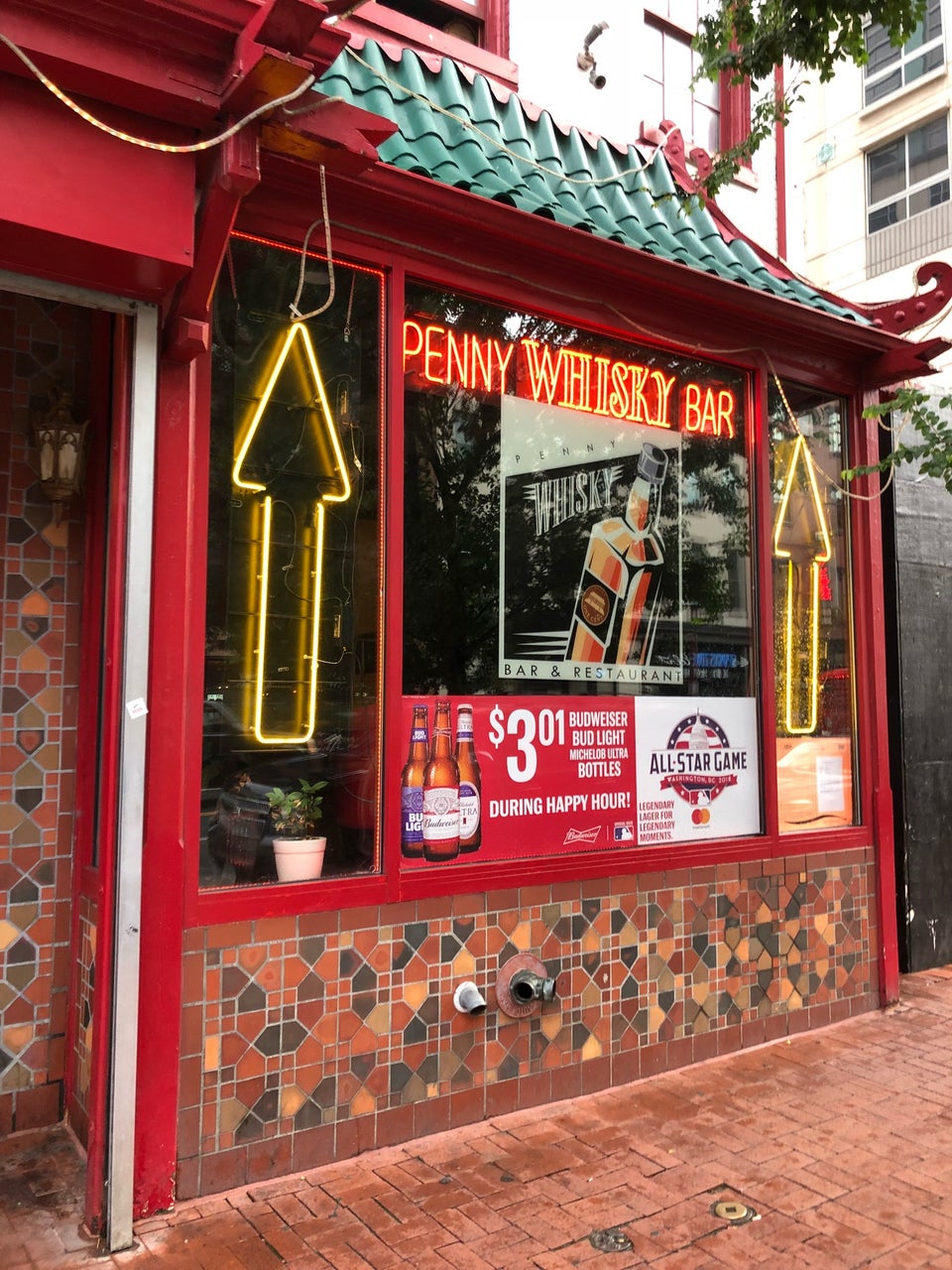 So, to start I must say that the passport did not fail me on my next journey to the Penny Whisky Bar. I will admit, locating this place wasn't the easiest but once I found it things went smoothly. It appeared to be a part of also a restaurant located downstairs where the main bar/lounge was upstairs.
Once I arrived upstairs, the atmosphere was really chill and at the time of day (4:30pm) pretty quiet. The quietness didn't bother me seeing at it was a Sunday. The vibe didn't give "turn up" to me so it was all good.
I was greeted as soon as I walked into the bar by the bartender. I was immediately given a menu and a glass of water. The menu confused me a little because it stated that it was the 618 Cocktail & Whiskey Lounge. Nevertheless, they had a great happy hour menu. One than runs 7 days a week until 7pm. This surprised me mainly because most places, bars especially, don't have happy hours on the weekend.
As far as the passport is concerned here, the drinks that are apart of the program are everything, EVERYTHING on the happy hour menu. Of course with the passport program it qualifies you with 2-for-1 drinks. My drink of choice this time was an Old Fashion. I'm a sucker for a good Old Fashion…when made correctly!
Although I only ordered a classic Old Fashion, it was made perfectly. I had no complaints on it and not a thing to criticize. Did I mention they give you popcorn as a snack? I was definitely caught off guard by the choice of snack considering most places give you peanuts, trail mix, chips etc. So popcorn was definitely a pleasant surprise. I LOVE popcorn. I wasn't expecting it to go well with my drink but it definitely blended together very nicely.
Besides the little mix up of what exactly to identify this place as: The Penny Whiskey Bar or 618 Cocktail and Whiskey Lounge, my time here was well spent. The vibe was chill, the crowd was good, drinks were on point..both of them, & I would definitely come back here again.
If you're ever in Washington, D.C., be sure to check out the spot and have yourself some popcorn and a drink.
P.S. If you liked this post, be sure to hit that subscribe button.
Follow Me: