If you're at all like me, at some point of the holiday season your spirit has diminished for whatever reason. I am honestly currently struggling with this right now but its nothing new. Its something I struggle with every year. I promise, I'm not the Grinch.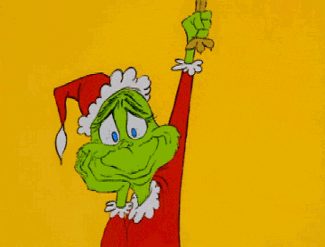 Every year I have to think back on all the things that help me get into the Christmas spirit and out of this funk, as this is not the first time this has happened. This time I'm going to share those things with you. We have 8 days to get it together y'all. WE CAN DO THIS!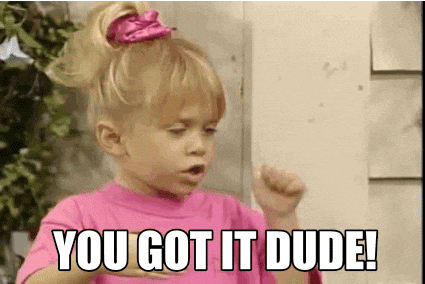 So be sure to check out my list of how I get into the Christmas spirit. Hopefully it helps not only me but you too. Happy Holidays 🎄
Watch Christmas Movies:
I've always been into the Christmas movies. No matter what, I have to watch them. This usually helps spark something on the inside. Netflix has some new good ones so I recommend these to start:
The Holiday Calendar (2018)
The Princess Switch (2018)
You Can't Fight Christmas (2017)
The Spirit of Christmas (2015)
The Star (2017) Cute Kids movie
Throw or Attend a Holiday Event/Party
There's nothing like getting dolled up and going out to a holiday party or event. How about trying a Christmas Bar Crawl, they are really fun. I enjoy meeting different people, they are very festive, and who wouldn't want holiday themed drinks.
Put up your Christmas Tree
What says Christmas more than a Christmas tree?
Listen to Christmas Music
Now I'm not a HUGE fan of a bunch of Christmas music at once but a little here and there does the trick. Try making a Christmas playlist that consist of some classic music, remakes, whatever. Mix in some of your other favorite music to give you a variety and party it up!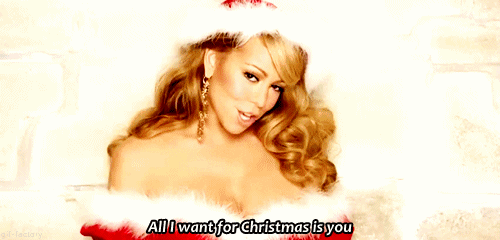 Send out Christmas Cards 
Spreading holiday cheer to others is always a good way to bring some holiday cheer to others. You never know, there could be someone out there feeling the same way and YOUR card sparked something in them.
Go see Christmas Lights
Around the holiday, you can always find somewhere local near you that showcases Christmas lights. If not, just ride through some neighborhoods and view houses in the area.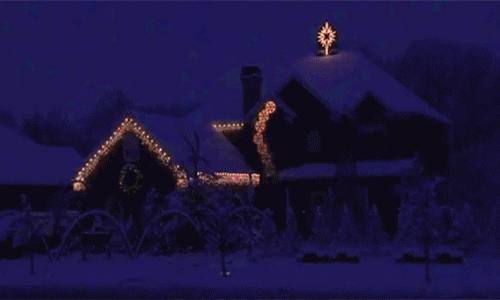 Here are a few in Maryland…
Brookside Garden of Lights, Wheaton (Through Jan 1st)
Winter Festival of Lights, Upper Marlboro (Through Jan 1st)
Gaithersburg Winter Lights Festival (through Dec 31st)
Surround yourself with family and friends
Last but not least, Surround yourself with friends and family. If nothing else puts you in the holiday mood that should. All the love and holiday spirit should eventually rub off on you and you have no choice but be in the Christmas mood.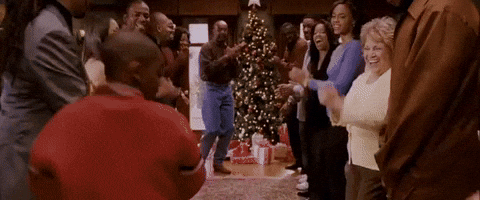 And look if none of this works for you, put on some PJs and have a holiday drink. That makes it all better, lol. 🤷
Hope these help bring you some holiday cheer.
Until next time loves,
If you enjoyed this post, please be sure to subscribe.
Instagram: @jonesdiary
Facebook: Facebook.com/jonesdiary