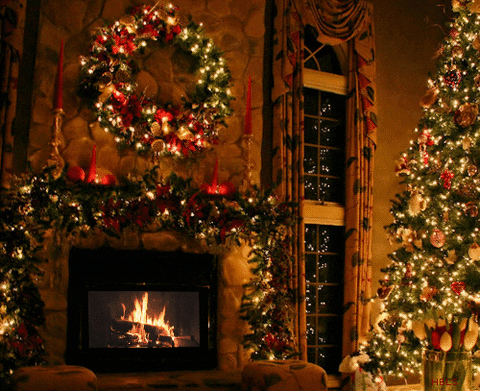 I knew when deciding to participate in Blogmas this year for the first time it was going to be a HUGE challenge for me. For me though, I like a good challenge so I figured it was going to be a fun one if anything.
If you're like me and planned to do blogmas at the very last minute–literally, I'm sure coming up with ideas were mind boggling. When I first started on the list I was struggling a bit but once I got started the ideas seemed to just flow.
So to help, I came up with a small list of ideas that could aid in making blogmas a little easier for others who decided late like myself. Now, that doesn't mean that the bloggers who have planned this for months to a year won't benefit either. So scroll down to check out my list below and I hope its helps!!
21 Ideas for Blogmas 2018
List of blogmas Ideas
The Christmas Tag
Christmas wish list
Your Christmas tree
Ways to give back for the holiday season
A letter to yourself about the year
Christmas Giveaway
Holidates (date ideas for the holiday)
Christmas interview (blogger, family, friend))
Christmas Jokes
Christmas poem
Events happening in my area for the holiday
Christmas cocktails
New Years Resolutions
Last minute gift ideas
Christmas Eve box ideas
Christmas Eve traditions
Christmas Day!!
Do you have any Blogmas Ideas?! Feel free to share. Participating in blogmas? Leave a link and I'll be sure to check it out.
Please let me know if you like any of these Blogmas ideas — I'd love to read your posts!
Until next time loves,