So, I was not your average chick when it came to your most popular childhood foods. For example, I don't do peanut butter & jelly sandwiches. Those two (2) ingredients do not belong together in my opinion, PERIOD. My first one was in 2006 and I have not eaten one since. (judge ya momma) Jelly on some toast is fine or PB on a spoon works for me but together, they area no go for me.
Oh and don't get me started on sloppy joe. I was never fed this as a child, especially by my parents. When I was finally presented with one, I just could not wrap my head around eating it. Not sure what I was/is about it but yeah just NO! I'll completely pass.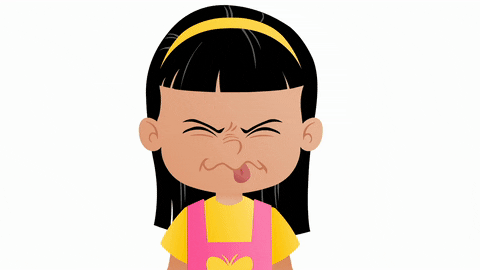 So let's fast forward a little to my lovely adult years when I come across a recipe for "Philly Cheese Steak Sloppy Joe".  Now I don't know anyone who is not a fan of a good ole Philly cheesesteak or a cheesesteak in general. So when I saw this I was automatically intrigued. So of course I read the recipe and instantly think to myself, why the heck I didn't think of this myself. Then it dawned on me, I stayed as far away from anything sloppy joe as I could, LOL.
Anyway, I tried the recipe once before as written and although I liked it I automatically knew there were things I would've liked to change, exclude, etc. So, I cooked it again yesterday and I must say I was much more pleased with the results. Can we say DELICIOUS!!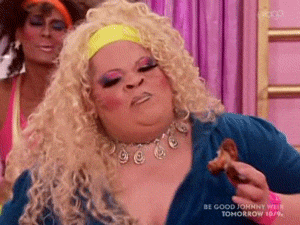 So I decided today I would go ahead and share my version of the Philly Cheese Steak Sloppy Joe.
Let's jump right into it….
PHILLY CHEESESTEAK SLOPPY JOE
Total cook time: approx. 30 mins
Ingredients
1lb ground beef (sub for different meat if you do not eat beef)
Onion
Green bell pepper
Butter
Onion powder
Garlic powder
Creole seasoning or season salt
1/2c to 1c beef broth
1tbs cornstarch
Hamburger buns or brioche buns
Directions:
Add ground beef to skillet and brown. Season with onion powder, garlic powder, creole seasoning (or any other seasoning you prefer). Chop onion and green peppers while this is cooking.
Remove ground beef from pan and drain excess fat on paper towel.
Add chopped onions and green peppers with butter to skillet. Sauté to your preference. (I like mine opaque/soft)
Add ground beef to onions and peppers. Cook together for about 1-2 minutes.
Add ½ c -1c of beef broth and cornstarch to ground beef mixture. It should start to get thick. (I used a little over ½ cup but no more than 3/4cup) Note: The more broth you use the looser/sloppier it will be
Add provolone cheese on top of mixture and cover pan to melt.
Optional: Mix the cheese into the ground beef mixture to combine it all together. (I preferred it this way)
Toast bread (optional) and construct your sloppy joe
ENJOY 😊
Well it doesn't get any easier than that ladies and gents. If you try it out come back and let me know what you think of it. I'd be interested to know.
Until next time loves
  ❤
Don't forget to follow me on my social media accounts to keep up with everyday post.