Hey y'all, Hey! So back in September I started listing at least five (5) goals that I wanted to accomplish each month. This post is going to be an update on how much I have achieved (or didn't) during the last 2 months. I feel like I made pretty reasonable goals for both September and October. However, I'm not perfect and life happens so every goal did not get completed. Surprisingly, I did not beat myself up for the ones I didn't reach. I have a bad habit of doing that.  So lets jump right into it.
First lets take a look at the goals from September…
September Goals:
Practice self-care (more sleep, eat better)
Lose 5-10 pounds
Reach 100 followers on my Instagram for my blog
Apply for school
Go to a show, concert, event, restaurant (new)
Lets see what goals I reached for September (2 months later, smh) LOL
Did I practice self-care?……I tried, I really did but I can't say I made any real impact with it. I've always had trouble sleeping. When I say trouble, I mean it. Like its so bad that I have about 4-5 hours of sleep a night.  Anymore sleep than that I feel like crap! Anyone else out there like this?
5-10 pounds, I lost 5 during the month of September, I gained 2 pounds of it back and then take a look at now (walks to scale)……..ok I'm back. I am still down 5 lbs. Yay me!! Lets keep dropping these pounds! Time to set a new goal.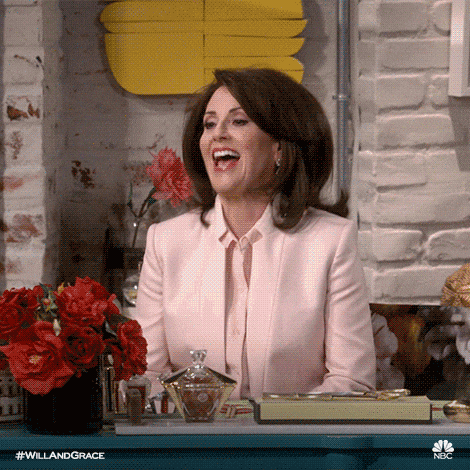 On to the next….Reach 100 or more followers on IG
Well…..Ya girl reached 100 followers on Instagram in 2 months of blogging (101 to be exact). I was ecstatic.Why you ask? Well, because I finally got out of my own way and I built something from the bottom and its all mine! I know I still have a long way to go but regardless of where it goes and how far it takes me (hopefully far) it will still be MINE! I am proud of that.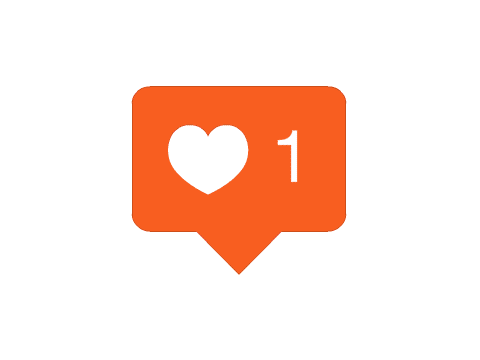 Although I haven't completed the next goal, I have NOT canceled it out. The goal was to apply for school and register for classes. I didn't do this because I started a new job in September…Whoop Whoop! A benefit with my job is that they will pay for 60% of my school after 6 months of employment. (See how that just dampened my goal, smh). But HELL that's 60 PERCENT, I CAN WAIT HONEY!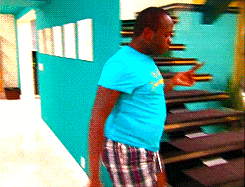 Lastly, go to a show, concert, event, etc. So I don't believe I went anywhere new but I did go to an event. I went to Cultural Crawl DC on 9/22.  If you haven't caught my thoughts and review on the event, head over to my Cultrual Crawl DC 2018 blog post NOW!!! What are you waiting for?!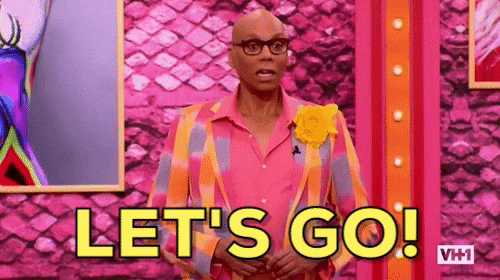 So all-in-all I  would say that I did pretty good in September as far as the goals I set for myself. Now that it's a new month (November) it's time to make new goals. BUT FIRST, lets recap October's goal progress. (STAY TUNED)
Until Next Time Loves 
 ❤
Follow me on Instagram and Facebook to stay connected with me! Hope to see you over there .