If I get another "Hey Stranger" text I will SCREAM!!!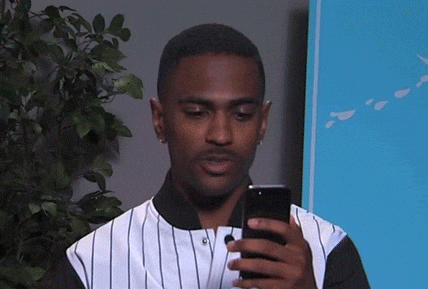 Whats so funny to me is that people are quick to be like "hey stranger" or "i haven't heard from you in a while". But it's like I could say the same thing to you twice over. GET SOMEWHERE!!
You know the saying "treat others how you would want to be treated". Well treat me like I don't exist and you will get the same in return. I'm not for the petty but we all have a little in us. *shrugs*
Here's the thing…
I extend too many olive branches to those who probably don't deserve it. As I'm sure we all have once or twice in our life.
You know the text to see how someone is doing or just saying "hey" to try to catch up but you don't get a response or even get acknowledged. For me, after that I'm like ok…and keep it moving. You'll see my message eventually and you'll choose to respond or not (again). 6 times out of 10 I'll get a response and the other times it's just silence.
Just me? Oh ok.
(disclaimer: I can be a bad texter, at times. BUT this is different)
We all go through things, I get it. Shit, I go through a lot my damn self but you don't see me crying about who's there and who isn't. I make my mental notes and keep it moving. I don't look for people to check up on me when I'm going through things because 9 times out of 10 no one knows when I'm actually troubled.
Since about, I'll say April, shit has gotten real, REAL! I've gotten in 2 accidents, one which resulted in me losing my car. I've lost a job, thankfully I was blessed with a new one the next day. Lets see, what else….yea I could probably keep going but I won't.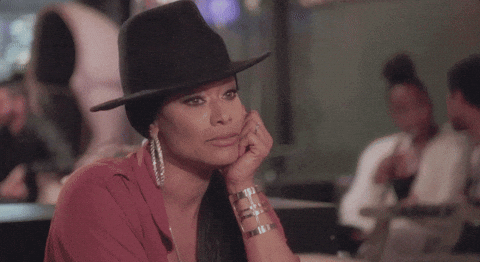 I'll be the first to admit, I go ghost when I go through stuff. Unless you are one of the few people that I actually see everyday or who text everyday, don't expect anything from me…..PERIOD!
Point is, I can count on one hand outside of family who actually checked on me. Whether they knew what was going on or not.
Checking on me when I'm doing fine as opposed to when I'm not, will probably mean more to me only because when something is going on with a person you kinda feel "obligated" to check on them. Situations like that, can be insincere.
Hit me up when I'm good to let me know its real. 
You often go on social media and see people openly speaking their problems, looking for sympathy. Wanting someone to reach out. (that's just not me) Like those who are like " I need new friends, no one hits me up anymore".  I'm just like assess yourself before you put the blame on others.
The people you are indirectly speaking to, do you hit them up? Check on them? *take a second to think* The answer is probably NO! Check yourself first before you try to come for others. I'm just saying but who am I, LOL. Oh, yea I'm ME 🙂
Until next time loves
❤
Do you get those "hey stranger"text? What are your thoughts? Share in the comments below.
Don't forget to subscribe to the blog to stay up to date on content. Also check me out on Instagram and Facebook.